ORATEX silk gloss fabric - width: 60 cm - length: 20 m white
basic price 18.65 € / 1 m
price incl. 19.00% VAT excl.
shipping
Description
New ORATEX® Silk Gloss - our popular fabric for model airplanes in silk gloss.
ORATEX®, an iron-on type polyester fabric covering, is ideal for all scale models, large scale models and historical models.
ORATEX® has 5 points in its favour: 1. Easy application: due to its pliability and a shrinkage of 5 % in both directions ORATEX® is easy to apply round corners and edges. Creases can easily be removed with a heat-gun. 2. Excellent adhesion: the adhesive of ORATEX® is about twice as strong as that of conventional fabric coverings. 3. Remarkable toughness and stability of the fabric. 4. Protective seal: the surface of ORATEX® has been treated to make it resistant to fuel and oil. You can paint or varnish it if you wish, but there is no need for it! 5. 8 attractive colours.
Properties
| | |
| --- | --- |
| Type of Application | Iron-on |
| Type of Article | Fabric |
| Width in mm | 600 |
| Colour Code | 110 |
| Colour | white |
| Colour Series | Oratex |
| Length in m | 20 |
Customers who bought this item also bought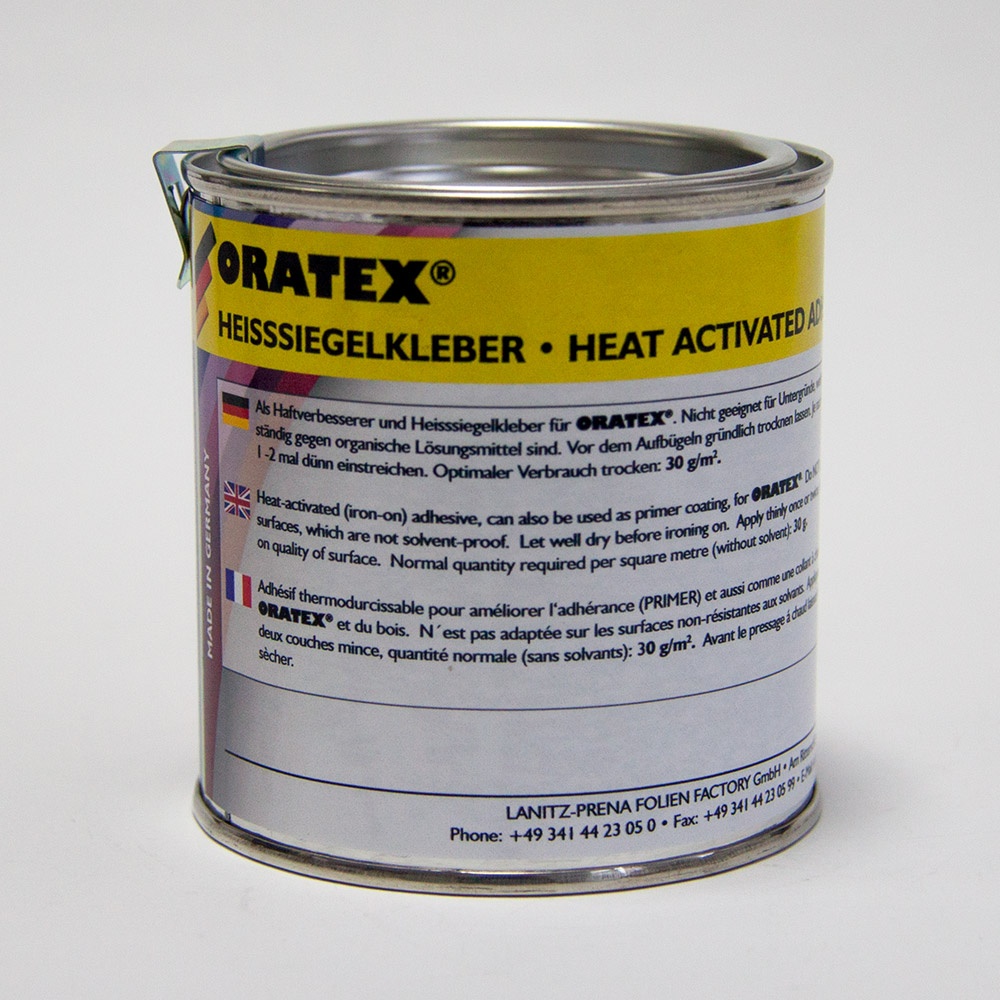 item number: 0968
19.95 €
basic price: 7.98 € / 100 ml
price incl. 19.00% VAT excl.
shipping
item number: 0969
9.95 €
basic price: 3.98 € / 100 ml
price incl. 19.00% VAT excl.
shipping
Legal notice:
* Our offer is aimed at final consumers. Therefore, all quoted prices include 19 % German VAT. Transport costs will be charged on top of that.
---
Pictures may differ from the original products. We cannot assume any liability for the product information given. Accessories shown in the pictures are not included in the delivery. All logos, descriptions and trademarks are property of the respective manufacturer. Subject to change and prior sale. Errors excepted.