Ball joint 10 items
incl. 19% VAT excl.
shipping
to
Germany / Deutschland
Description
Ball joint
This ball joint is equipped with a standard shaft.
Length of the ball socket: 21 mm Length of the brass flat spherical head provided with a mounting plate and a mounting thread: 15 mm length of the mounting thread: 7 mm thread: M2 diameter of the spherical head: 4.5 mm Contents: 10 items complete with 10 mounting nuts
Customers who bought this item also bought
item number: 777-02134
3.95 €
item number: 777-02135
3.50 €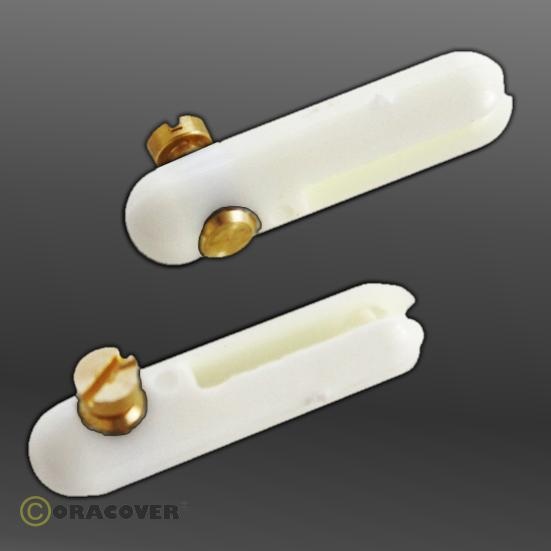 item number: 777-02137
6.55 €
Legal notice:
* Our offer is aimed at final consumers. Therefore, all quoted prices include 19 % German VAT. Transport costs will be charged on top of that.
---
Pictures may differ from the original products. We cannot assume any liability for the product information given. Accessories shown in the pictures are not included in the delivery. All logos, descriptions and trademarks are property of the respective manufacturer. Subject to change and prior sale. Errors excepted.